Recent Events
W.O.T.M. Breakfast Buffet
The first Saturday of every month our Women of the Moose have a breakfast buffet. Serving all you can eat of eggs, bacon, pancakes, sausage, and more. Just for a mere $5.00 a person everyone eats all they can hold. The hours are from 7am till 11am. Below are a few of the women hard at work in the kitchen.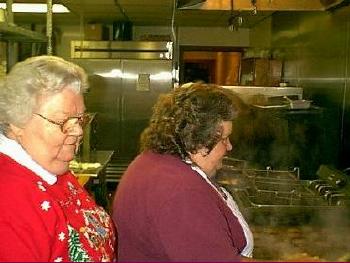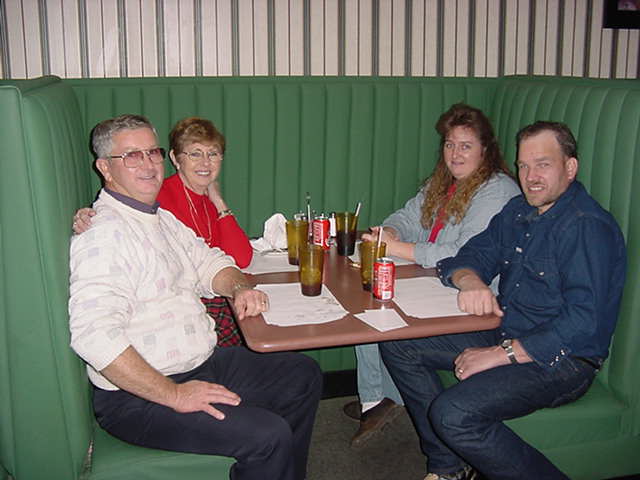 * The W.O.T.M also serve dinner every 3rd. Wed. of the
month. The hours are from 5pm to 8pm.




Upcoming Events
Please contact the Lodge for current and upcoming events. My job keeps me out of town and I'm unable to keep new events updated here.

Thanks- Mike
Just so you don't miss any important events, clicking on the link below shows you a map to our Lodge.
I bagged him last year on that hunt at the Petersburg Lodge.